ERFS(the Entrants, Returnees Follow-up System)/ 受付済証(Uketsukezumisho)
From June 10, 2022, on the basis of New Border Measures, non-Japanese who apply for new entry into Japan based on either of some categories are considered those with "special exceptional circumstances" and are permitted to enter Japan in principle, if the receiving organizations located in Japan complete stipulated applications in ERFS.
Ministry of Foreign Affairs of Japan
What's ERFS ?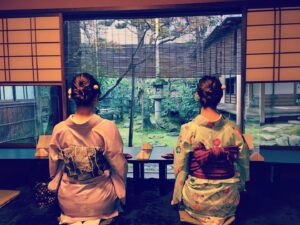 ERFS is a system used for "online application for foreign nationals ", which is necessary for you to newly enter Japan. It is an abbreviation for Entrants, Returnees Follow-up System operated by Health Monitoring Center for Overseas Entrants (HCO).
Ministry of Health, Labour and Welfare
What's MySOS ?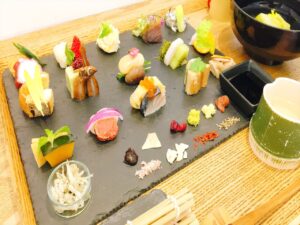 MySOS is an application that keeps your personal health records and medical care histories, and supports a smooth response in case of emergencies, rescue requests, contacting to medical professionals and your family.
It provides you with the results of PCR test and health checkups from affiliated medical institutions.
Regarding Fast Track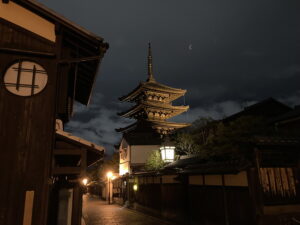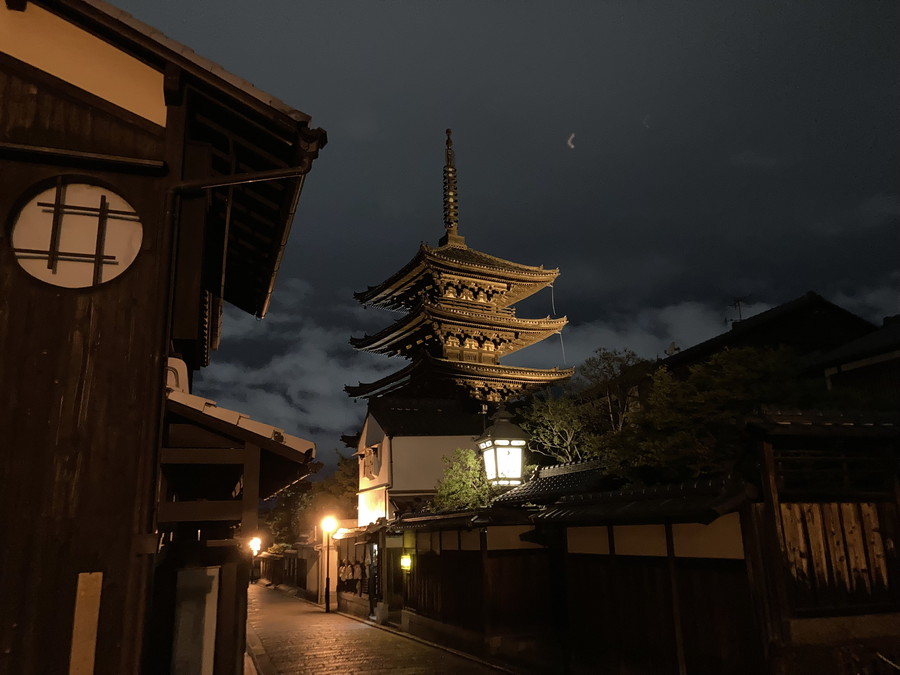 By completing the quarantine procedure on MySOS in advance before entering Japan, it is not necessary to submit the quarantine document and get it checked by showing the app screen when you enter Japan.
Visit Japan Web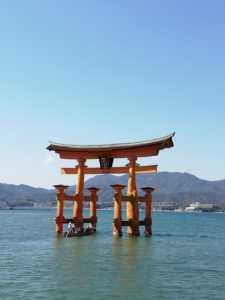 This is one of web services that visitors(including Japanese and the foreign nationals who have reentry permits)can use for immigration, quarantine and customs procedures to enter Japan.
We can apply for your ERFS if you are planning to work for K's House 🙂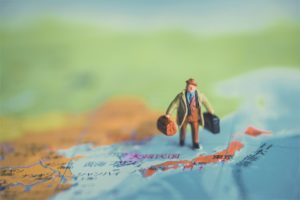 We need your information below to issue ERFS certificate (Uketsukezumisho).
1. Your name on your passport
2. Nationality
3. Date of birth
4. Sex
5. Passport No.
6. Date of entry
7. email address
8. The first place to stay in Japan (Hotel, friend's house and so on)
9. Address of the first place
As for 1-5, send the PDF or picture of your passport, please.
We are looking forward to working with you!