We're thrilled to announce that MOA Museum of Art will open an extraordinary exhibition of;
Collections of 36 views of Mt. Fuji by Katsushika Hokusai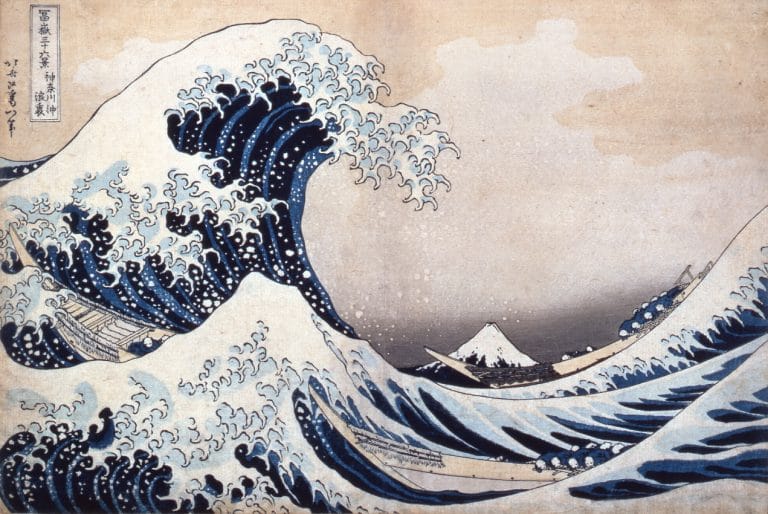 and
Collections of 53 stations of the Tokaido by Utagawa (Ando) Hiroshige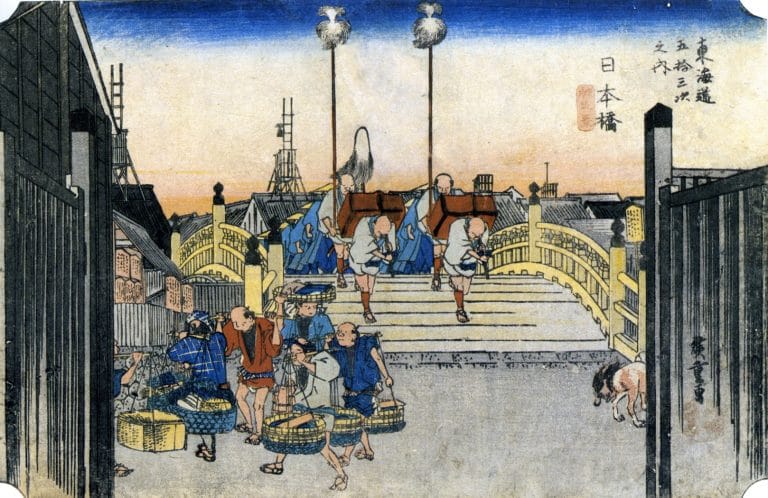 schedule: from 16th March 2018 to 24th April 2018
admission: 1600yen (per adult)
Do not miss this once-in-a-lifetime opportunity to meet their world famous art at one time.
Exclusive opportunities to K's House guests!
K's House Ito Onsen and MOA Museum of Art work closely together and suggest our mutual guests to try 'Kimono Dressing Experience'
at the Museum. You can dress in real kimono and enjoy exhibitions. (+4500yen pp)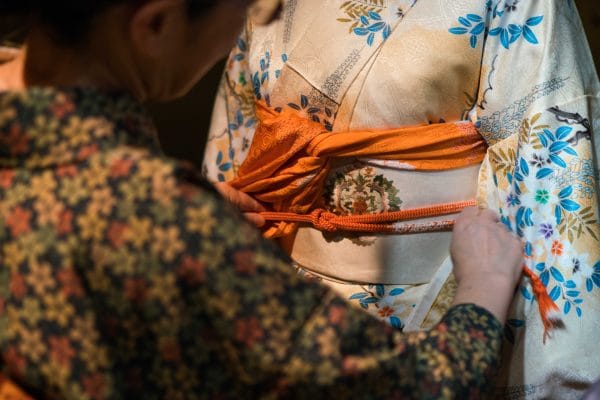 Reservations are essential and limited to four guests per day.
We urge you to book a room and contact us well in advance to avoid disappointment.
Tea Ceremony experience in an exclusive venue is also available at only 700yen extra.
March/April rooms are all available at our website.