1. You Should Try Japanese Sake in Takayama
Are you interested in Japanese Sake? Then Visit Takayama!
Takayama is one of the best place for trying Japanese Sake.
REASONS:
・Takayama's pure water,high quality rice and cold climate nourish tasty sake.
・Takayama's 7 sake breweries have hundreds years history
・All of them are in walking distance. so you can visit some and compare the flavors.
・Takayama locals love sake. So local Izakaya (Pub) stocks a variety of Sake.
・Takayama's local food goes well with Japanese Sake.

2. Sake Brewery Hopping In Takayama
Why don't you try Sake Brewery hopping in Takayama?
Here is a simple list of the breweries.


Name of brewery (Brand Name)
1) Harada Sake Brewery 原田酒造 (Sansya 山車)
You can buy Ochoko お猪口 (Special small cup for sake) for 200JPY and taste many kinds.
2) Oita Sake Brewery 老田酒造 (Onikoroshi 鬼ころし)
They have a nice tasting counter. Onikoroshi is super dry flavor.
3) Kawashiri Sake Brewery 川尻酒造 (Masamune 正宗)
They are specialized brewery for matured old sake.
4) Hirata Sake Brewery 平田酒造 (Hida-no-hana 飛騨の華)
Their brand "Suiou 酔翁" is a long term fermented old sake of more than ten years
5) Hirase Sake Brewery 平瀬酒造 (Kusudama 久寿玉)
Oldest brewery in Takayama, established in 1623.
6) Niki Sake Brewery 二木酒造 (Himuro 氷室)
They are specialize for Ginjo and Daiginjo.
http://www.japansake.or.jp/sake/english/howto/type.html
7) Funasaka Sake Brewery 船坂酒造 (Miyamagiku 深山菊)
They have a restaurant you can have local food and sake together.
For more info, Please check the website below.
http://www.hida.jp/english/localspeciality/food/4000217.html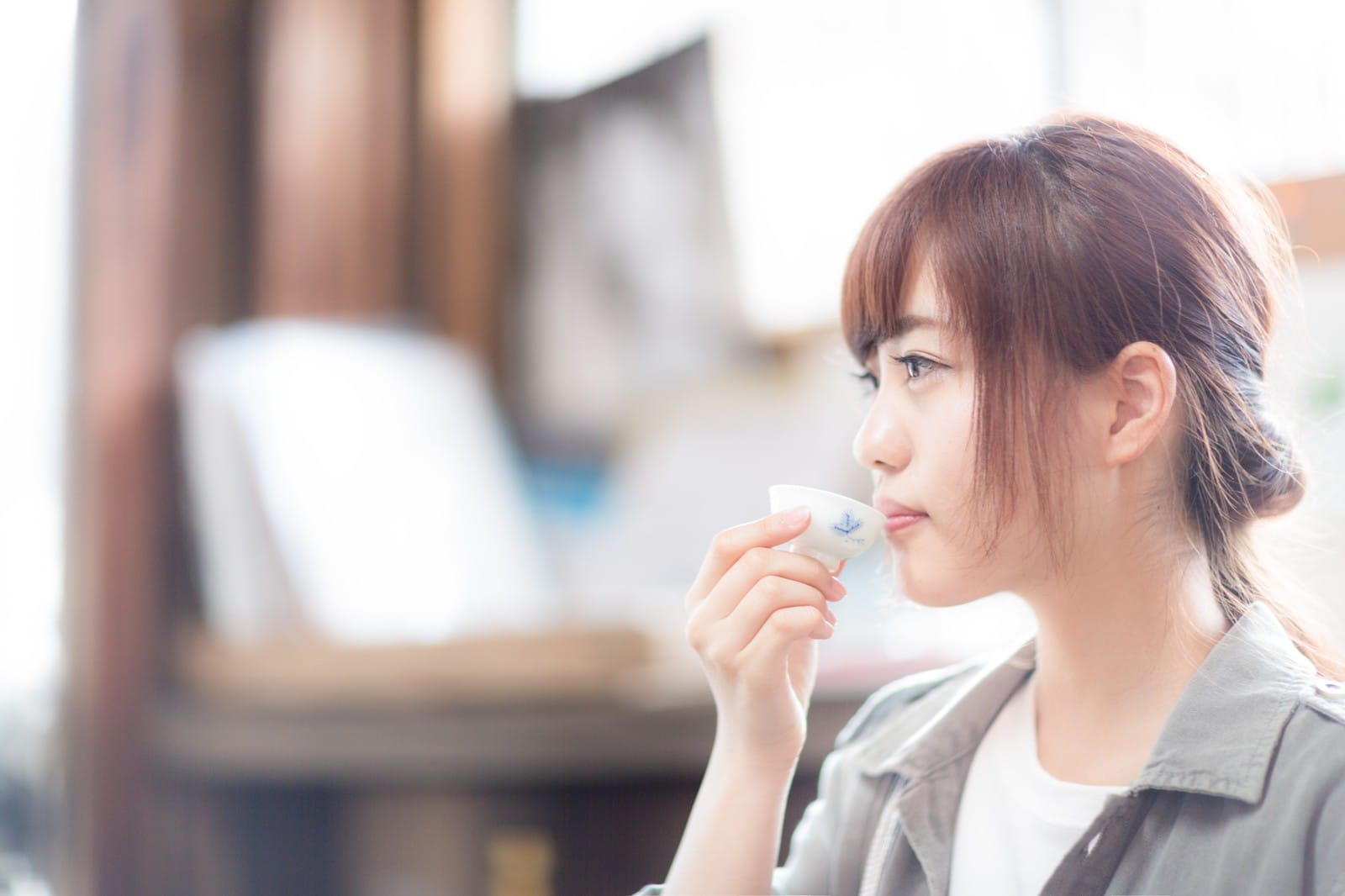 You can taste Sake at each breweries.

3. Free Sake Brewery Tour in Winter
Are you interested in Sake making process?
Normally, you cannot go into the factory area.
However, you have a chance to go into the deep part of the breweries if you join Free Sake Brewery Tour in winter!
The event is held in January and february in every year. Please ask us for latest info for this year.
Sansya's sake making on their facebook
You can see inside the factory if you join the tour.

written by K's House Takayama Team
---
HEADING TO TAKAYAMA SOMETIME SOON?
CHECK OUT K'S HOUSE HOSTELS IN TAKAYAMA
K's House Takayama K's House Takayama Oasis
---
You might be interested in
Read All Articles from HERE!