Takayama is not only a beautiful town but also a perfect hub to go on a one day trip to sightseeing spots given its geographical location. You will enjoy remote area and mountains rage. Local bus tickets can be expensive if you buy them individually. Good news for you, there are several set tickets available. If you take advantage of these, you can make your trip a good deal.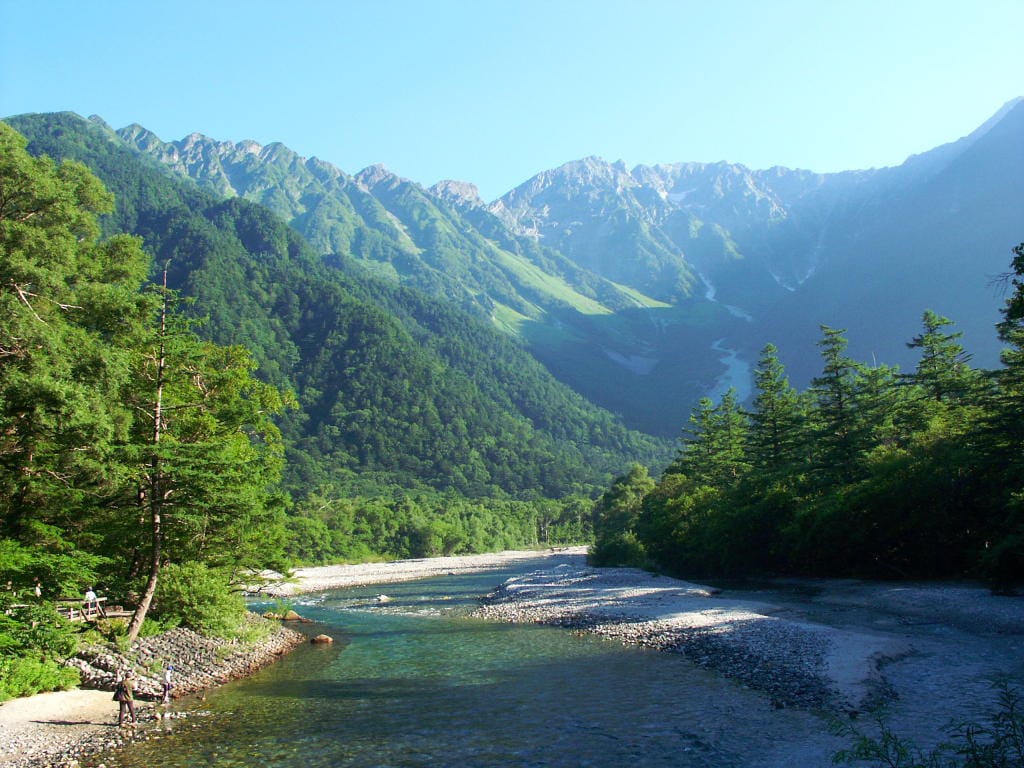 Kamikochi - Azusa river and Hodaka mountains range


1. Alps Wide Free Passport
If you want to visit more than 3 spots, you should get this ticket. Reservation is not required, so check the weather forecast first and you will decide to buy if the weather will stay good for your stay. You can hop on and hop off buses and even trains freely in the dedicated area. It is valid for 4 days.
http://www.go-nagano.net/downloads/AlpicoWidePassEn2016_00711.pdf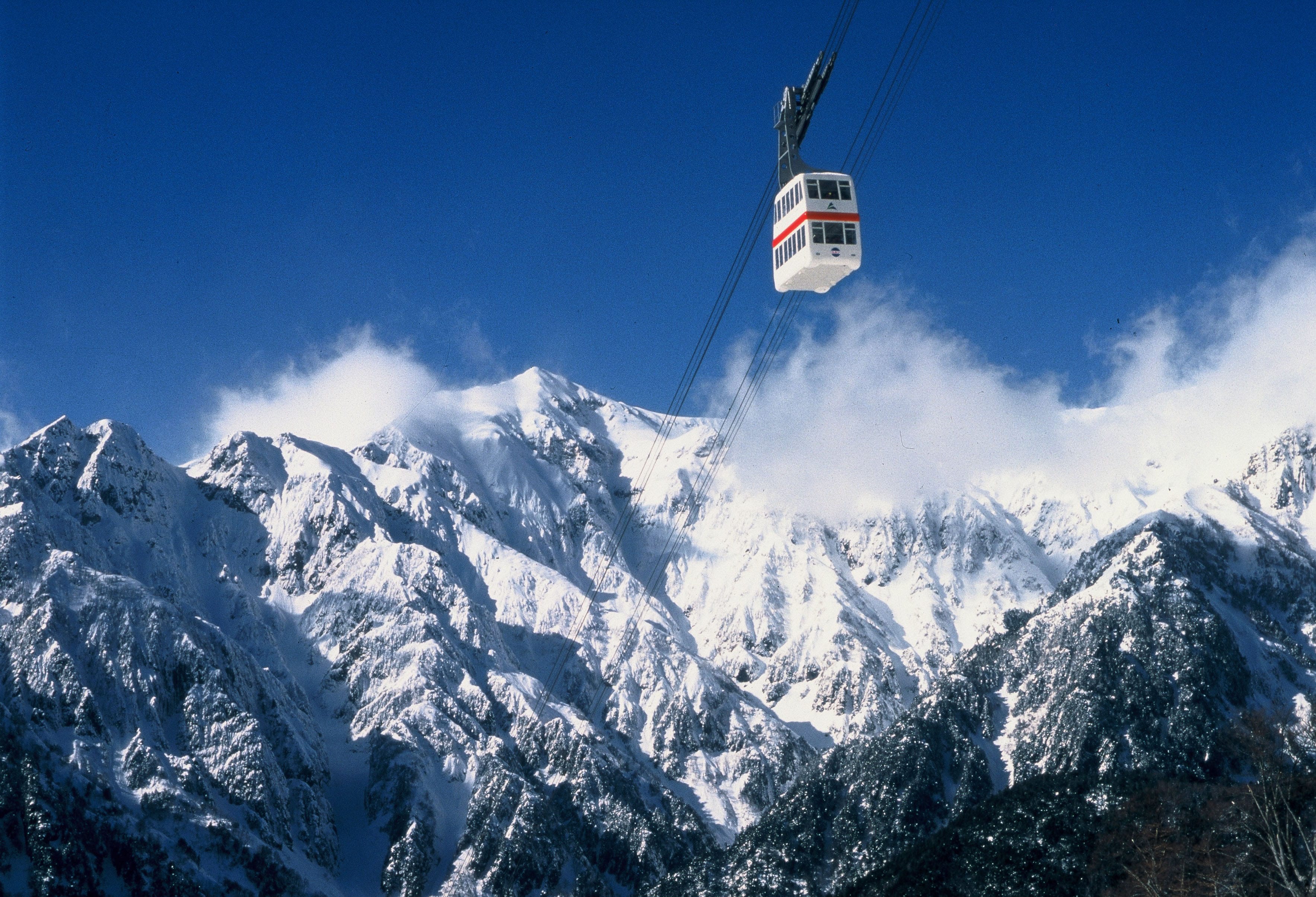 Shinhotaka Ropeway



2. Marugoto Value Ticket
Love nature world? This ticket takes you to the entrance of Chūbu-Sangaku National Park. You can go out for the ropeway and come back to stay in Takayama, or also it's a good idea to stay there for one day or two. There are many campsites and Ryokan(traditional Japanese inn), good Onsens(hot springs).
https://www.nouhibus.co.jp/marugoto_value_ticket_en/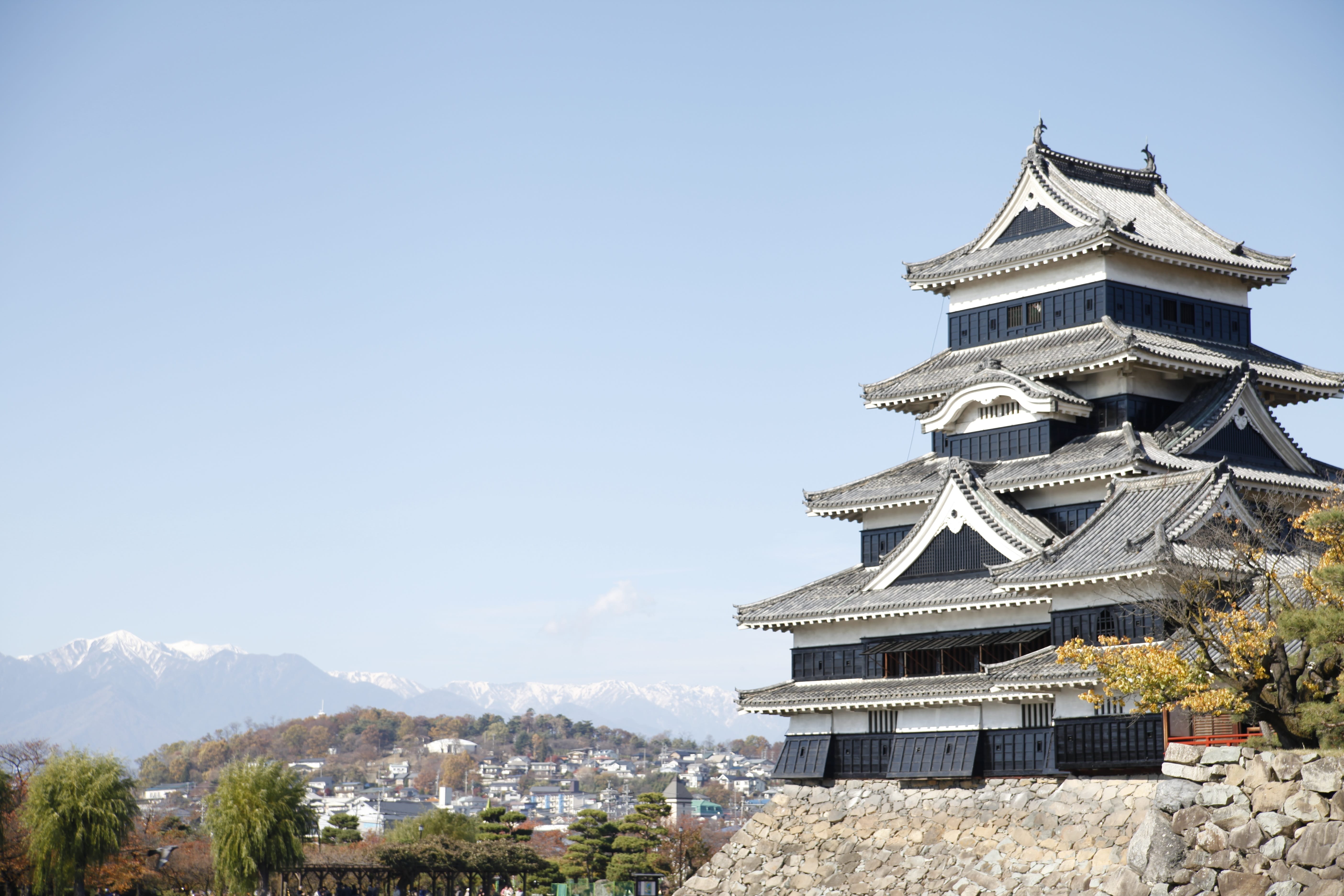 Matsumoto Castle



3. Alps crossing route ticket
If you are a kind of person who always look forward and never go back, this is the ticket for you. You can start from either Takayama or Matsumoto and you will choose one out of three routes (Shinhotaka route, Kamikochi route, Norikura route). It is valid for 4 days. No reservation required.


https://www.japanican.com/en/tour/detail/PAS4C21754CCC/
written by K's House Takayama Team


---
HEADING TO TAKAYAMA SOMETIME SOON?
CHECK OUT K'S HOUSE HOSTELS IN TAKAYAMA
K's House Takayama K's House Takayama Oasis
---
You might be interested in
Read All Articles from
HERE
!