1. Stay 3-5 days to enjoy Takayama area to the full.
Takayama itself is compact. So many visitors tend to stay here only 1 night.
But you should stay here 3-5 days if you would like to enjoy this area to the full.
Takayama is also a base to enjoy great surroundings as below!
- Takayama Old Town (Sake breweries, Morning Market, Historical Walking Trails...)
- Bueautiful Alps, nature, Hiking (Kamikochi, Shinhotaka, Norikura)
- World heritage village (Shirakawa-go) or Hida folk village
- Onsen = Hot Spring (Hirayu Onsen, Gero Onsen, Shinhotaka Onsen, Okuhida Onsen)
- "less touristy" places (Osaka waterfalls, Furukawa and more)
- Skiing in winter season
- Kiso Valley (Magome-Tsumago)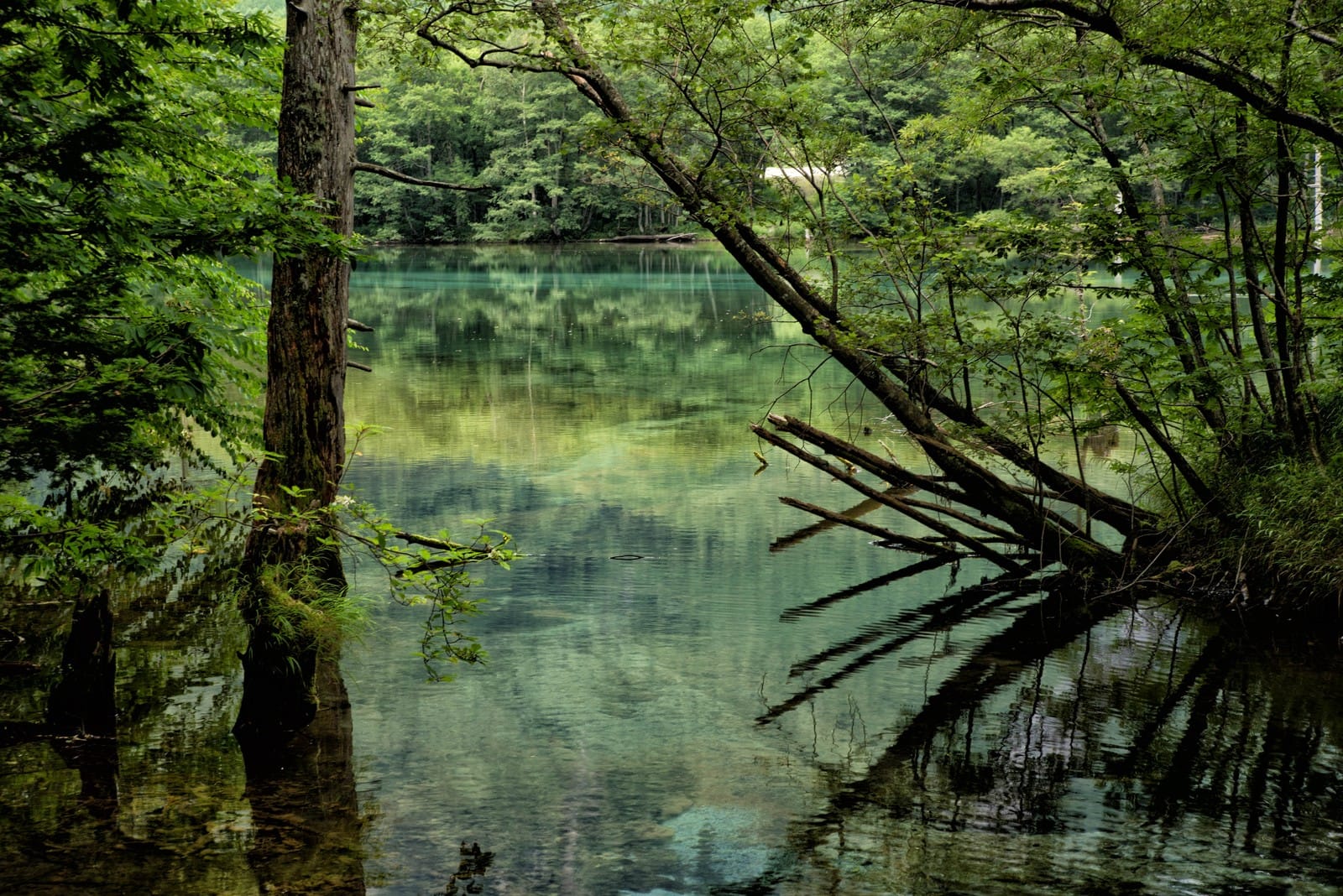 Taishoike in Kamikochi


2. Many shops close around 5pm, Restaurants 9 pm
Takayama is countryside. General opening hour is as below.
Shops in Old Town : Around 10am - 5pm
Restaurants : Lunch time 11am - 2pm, Dinner time 5pm - 9pm
Izakaya(Japanese Pub) : 5pm - 11pm
Supermarket : 10am - 9pm
So if you arrive here in midnight, you probably have to have dinner at Izakaya(Japanese Pub). In case you would like to try typical local food (Hida beef ,Takayama Ramen, Hoba miso) at speciality shops, it is better to arrive here in the evening.
3. Experience Onsen (Hot Spring) In this area
This Takayama Area is suitable place for Onsen Experience.
Gero Onsen (45 min by JR train) is referred to as one of Japan's three best onsen for its hot spring water quality. Gero has a unique outside Onsen along the river.(噴泉池 Hunsenchi)
And Okuhida Onsengo 奥飛騨温泉郷 (=Generic term of onsen towns near Japan North Alps, which includes 44000 liter natural hot water / min from 100+ Spring Sources ) You can enjoy Onsen in the nature of Japan Alps. Especially, Hirayu-No-Mori (平湯の森)and Shinhotaka-No-Yu 新穂高の湯 is recommended.( It takes 60 min - 90 min from Takayama by bus)

Check out detailed article :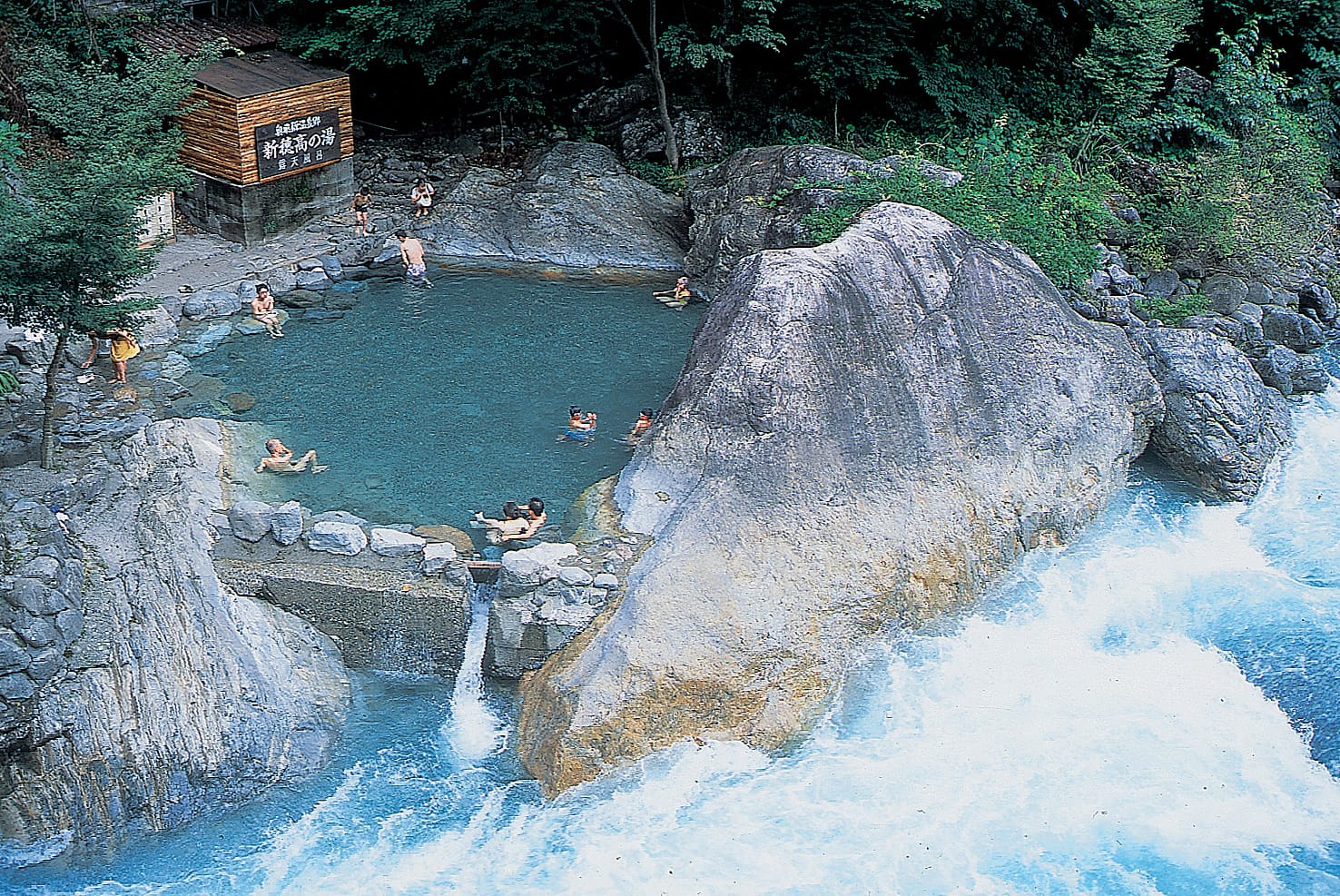 Shinhotaka-No-Yu


4. Try Takayama's Japanese Sake
Takayama is definitely one of the best place to try Japanese Sake.
Takayama has top quality rice and pure mountain water.
There are 7 Sake breweries in this small town (They all has hundreds years history!)

Check out the detailed article : SAKE BREWERY HOPPING IN TAKAYAMA



5. Season and Climate
In our opinion, Takayama has different beauty depending on seasons.
Visit here in your favorite season.
December - mid-March : Winter Season. Nice to enjoy beautiful scenery with snow and skiing. Winter Shirakawago is must-see spot!
April - May : Spring. Nice weather. Sakura (cherry blossom) and Spring Festival in April
June - July : Rainy Season in Japan. It is less busy. You can enjoy quiet and peaceful Takayama.
August : Summer. Takayama's summer is not so hot compare to Kyoto & Tokyo. Good season to hike Japan Alps.
Sep to Nov : Autumn. Nice weather. Changing color of leaves. Autumn Festival in Oct


written by K's House Takayama Team
---
HEADING TO TAKAYAMA SOMETIME SOON?
CHECK OUT K'S HOUSE HOSTELS IN TAKAYAMA
K's House Takayama K's House Takayama Oasis
---

You might be interested in
Read All Articles from HERE!