Takayama is ideal destination for travellers who love walking.
Everything is walking distance and there are some nice walking trails.
Here is a list of 3 best walking trails you can feel Takayama's nature and history.
1.SHIROYAMA PARK (城山公園)
Along time ago, A beautiful castle used to be on the top of SHIROYAMA mountain.
Now the mountain and the castle ruin became a nice walking path.
You can enjoy beautiful views over Takayama city as same as the owner of the castle.
It's a lovely place you can feel the nature.
Good for sitting on the grass and chilling out,
and also when you step in inside of the park you have get fresh and cool air.
You'll find some cute birds here.
Don't forget to stop by
MUSHASHI restaurant
and get the best Yakitori (
grilled meat on a stick) and cold beer!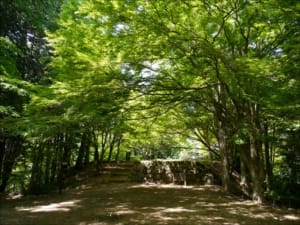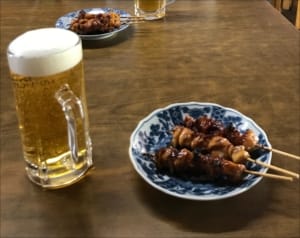 2. MATSUKURA WALKING COURSE (松倉山)
The Matsukura Mountain also had a castle in the past.
This walking trail is 10km from the start point (Hida No Sato = Hida Folk Village).
Some places are a little bit steep like mountain hiking.
But once climbing up here, the great view suddenly appears!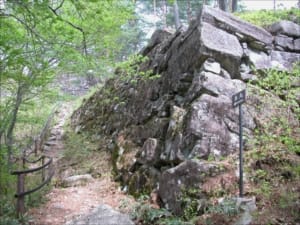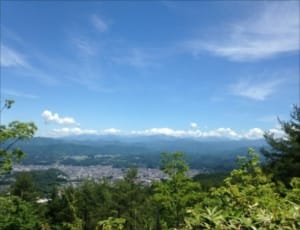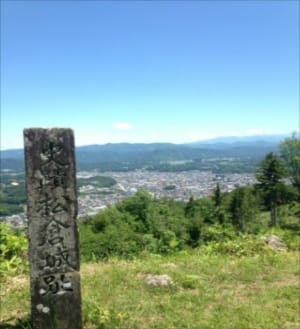 3. HIGASHIYAMA WALKING COURSE (東山遊歩道)
About 10 km (2 hours) walking course which include many shrines and 10 temples.
This area has special, quiet and peaceful atomosphere.
This walikng course is connected with Shiroyama park we mentioned above.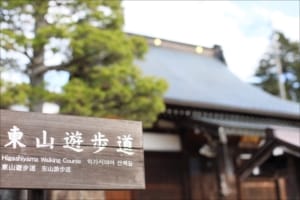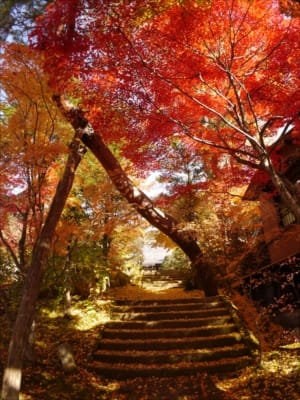 These 3 trails are all in Takayama city and you can access by walk or by bus.
Don't hesitate to ask us for more information when you stay at K's House.


If you prefer hiking and trecking, we reccomend you to visit Japan North Alps area by bus (1-2 hours)
Kamikochi and Norikura is the best spots for it.

written by K's House Takayama Team
---
HEADING TO TAKAYAMA SOMETIME SOON?
CHECK OUT K'S HOUSE HOSTELS IN TAKAYAMA
K's House Takayama K's House Takayama Oasis
---

You might be interested in
Read All Articles from HERE!