1. What is Takayama Ramen?
You had eaten enough ramen in Japan? Takayama Ramen is different from others!

The features of Takayama Ramen are thin curly noodles and light soup made from soy sauce and broth.
(Takayama Ramen's broth is normally from bonito, chicken and vegetables. but depending on shops.)
Ramen soup is typically made by placing the base (kaeshi) in a bowl and dissolving it with the hot broth;
but for Takayama Ramen, the broth and the base are boiled together to serve ramen faster.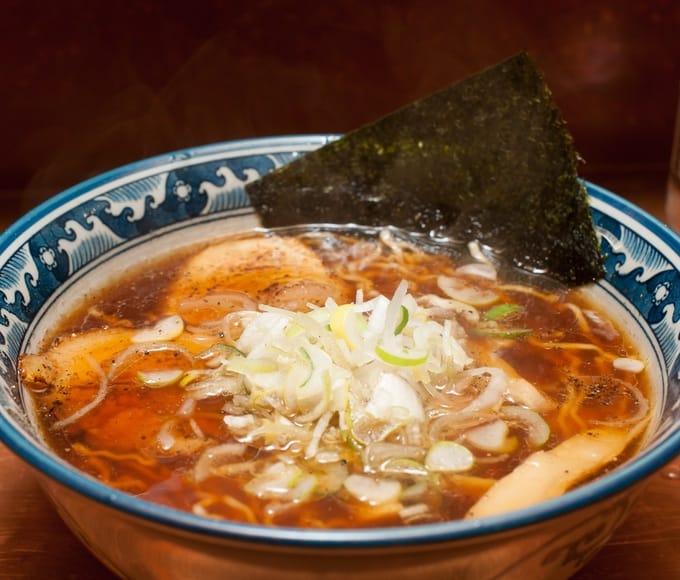 2. When you eat Takayama Ramen?
You can eat it anytime, for lunch or dinner.


Locals love to eat it after Izakaya crawl (Pub Hopping) in midnight.


Japanese people have a culture to have some ramen to call it a night. (シメ = Shime)
And it is Takayama Ramen for Takayama People.


Takayama's winter is cold.
Locals drink a lot of SAKE and eat hot Takayama Ramen to stay warm.
So some Takayama ramen restaurants open till midnight around 2am, despite most restaurants close earlier.


Takatama Ramen is Nessesary for Takayama's Cold Winter



3. Which is the best Takayama Ramen Restaurant?
It is really difficult to say which is the best.


There are many many nice ones and the taste and ingredients vary depending on the shop,
it's better to try different ones and compare them if possible.
Or just ask us at the reception,
We are happy to give you personal recommendations for our guests!!



4. You can easily make Takayama Ramen by yourself.
You can buy packaged Takayama Ramen in supermarket nearby.
You just boil noodles. It is easy and cheaper!
Use our fully equipped kitchen if you are our guest!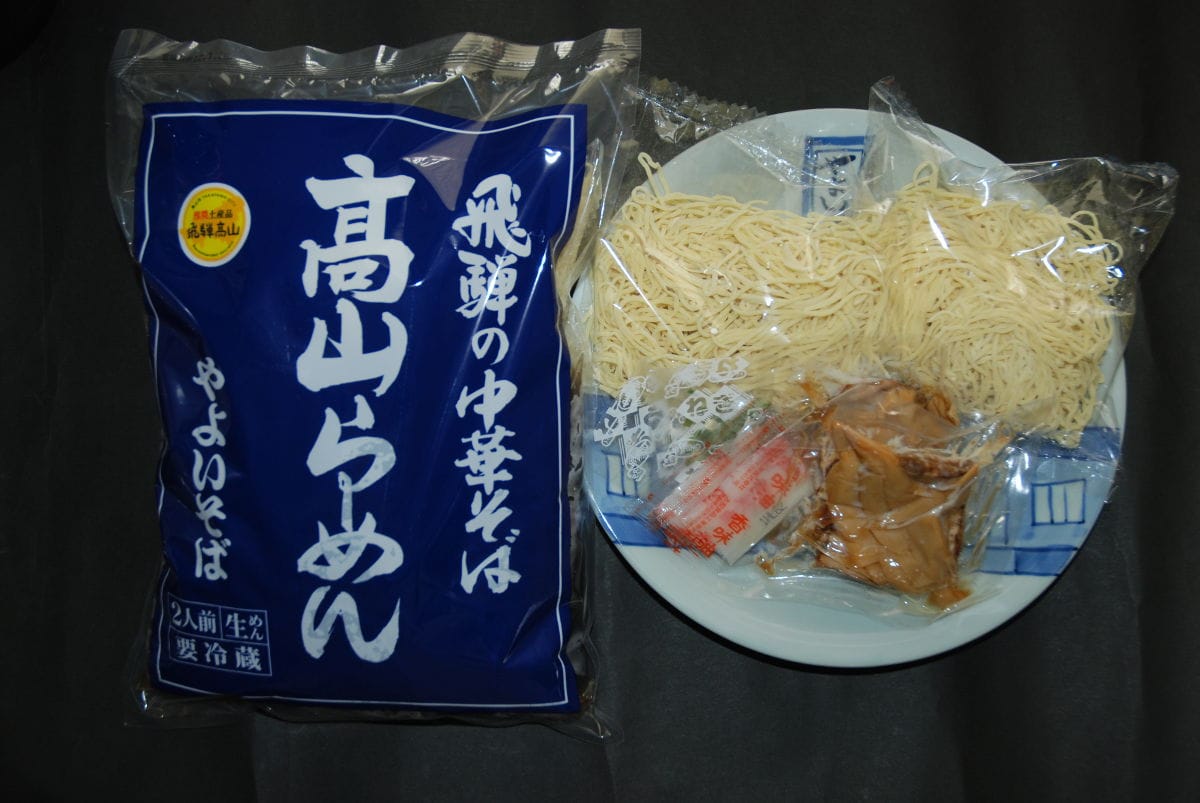 Photo and movie from Yayoi Soba.

written by K's House Takayama Team
---
HEADING TO TAKAYAMA SOMETIME SOON?
CHECK OUT K'S HOUSE HOSTELS IN TAKAYAMA
K's House Takayama K's House Takayama Oasis
---

You might be interested in