We believe that 3-5 days is ideal to enjoy Takayama Area to the full. (
Check the Reasons
)
Our Hostels are Cozy like your home and suitable for multi-night stay (2 nights or more) for below reasons.
1. Location
Both of them have excellent location :
In 3 mins walking distance from JR Takayama Station
5-10 mins walk to Old Town
2 mins walk to convenience store (Seven Eleven, Family Mart)
Takayama is good base for Alps (Kamikochi, Norikura, Shinhotaka) , Onsen (Gero, Okuhida) and Village (Shirakawago).
You take bus or trains to get there. So
many people accommodate near JR Takayama Station / Nohi Bus Terminal.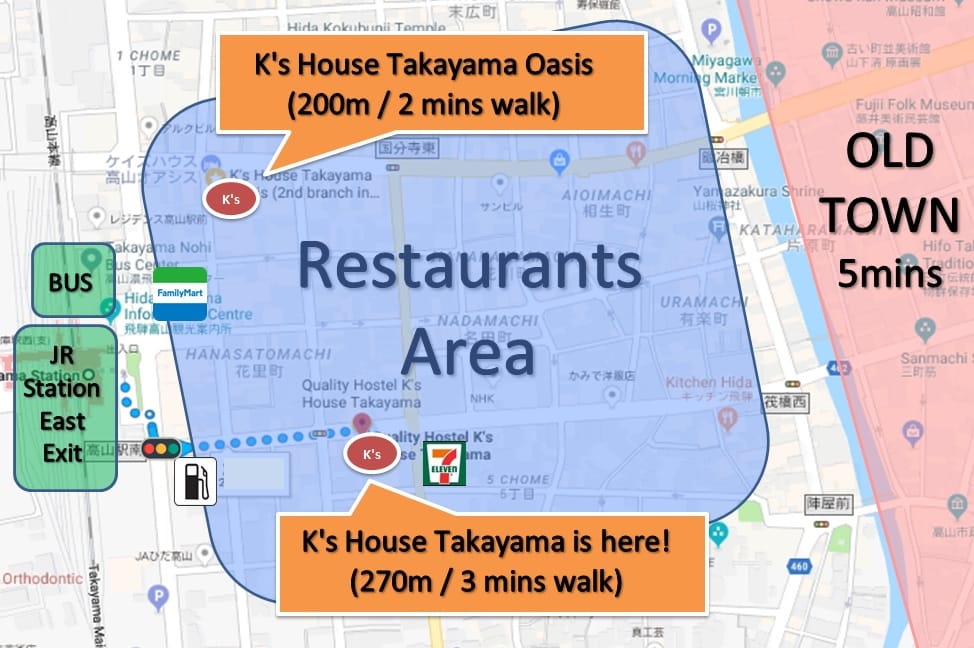 2. Privacy

We have many choices for private rooms.
And all most of all private rooms have own bathroom.
And Dorm beds are all capsule style with curtain.
*Please check
Forbs.com's article
about it.
3. Well Equepped Kitchen
We believe clean and nice kitchen is imprrtant for long stay.
And our kitchen is the best one in Takayama!
Kitchen tools, basic seasonings and butter jam is provided for free.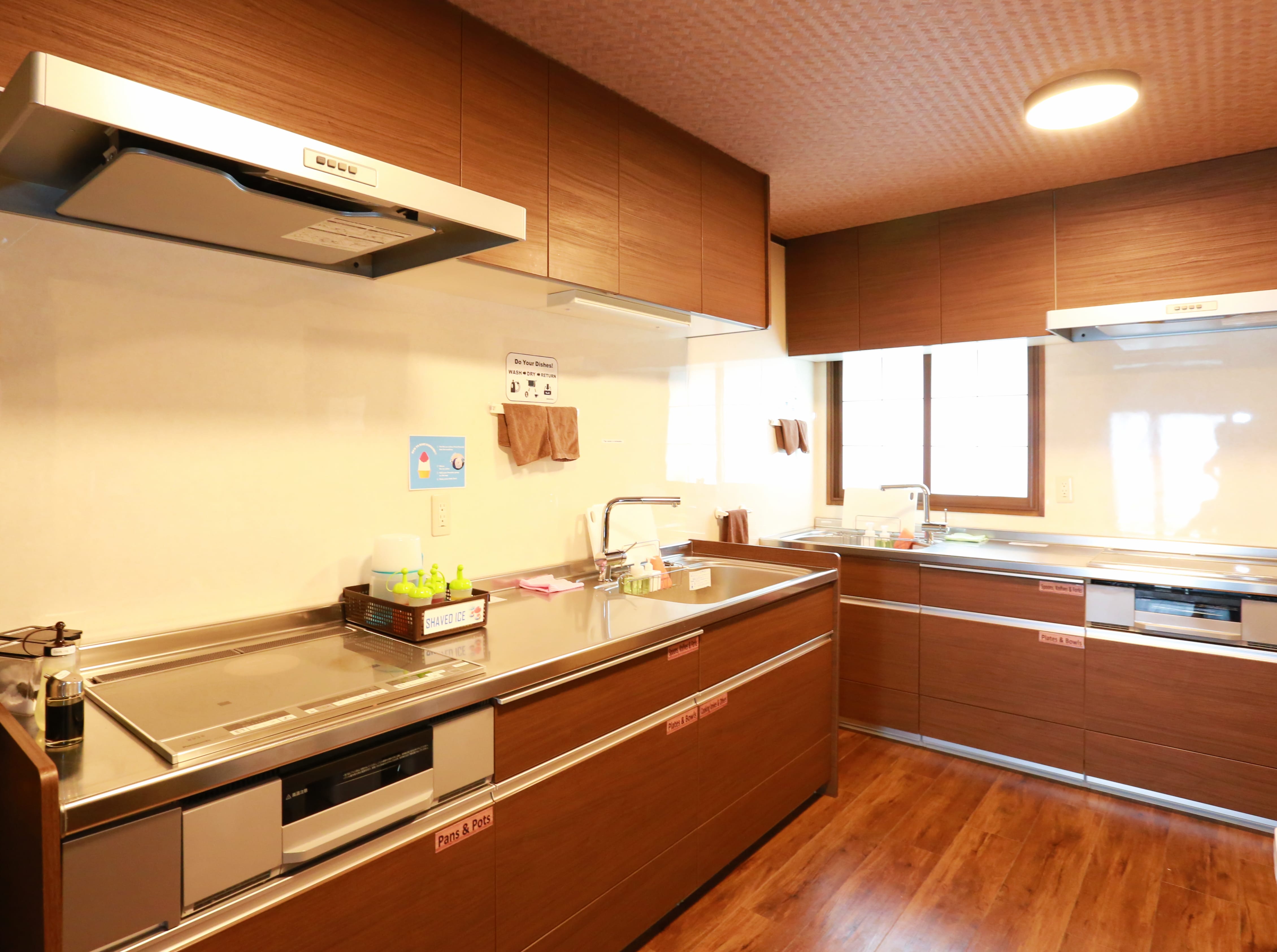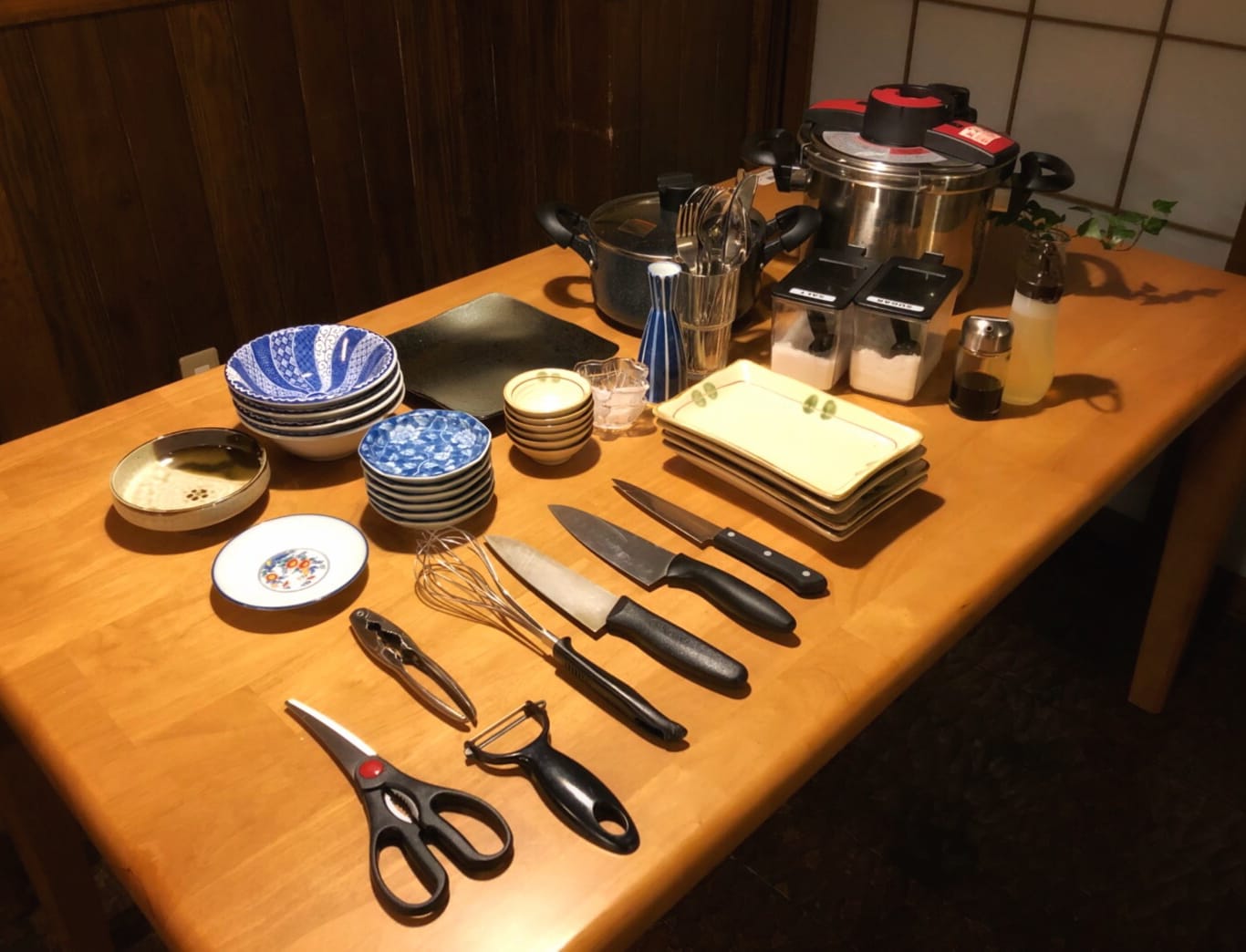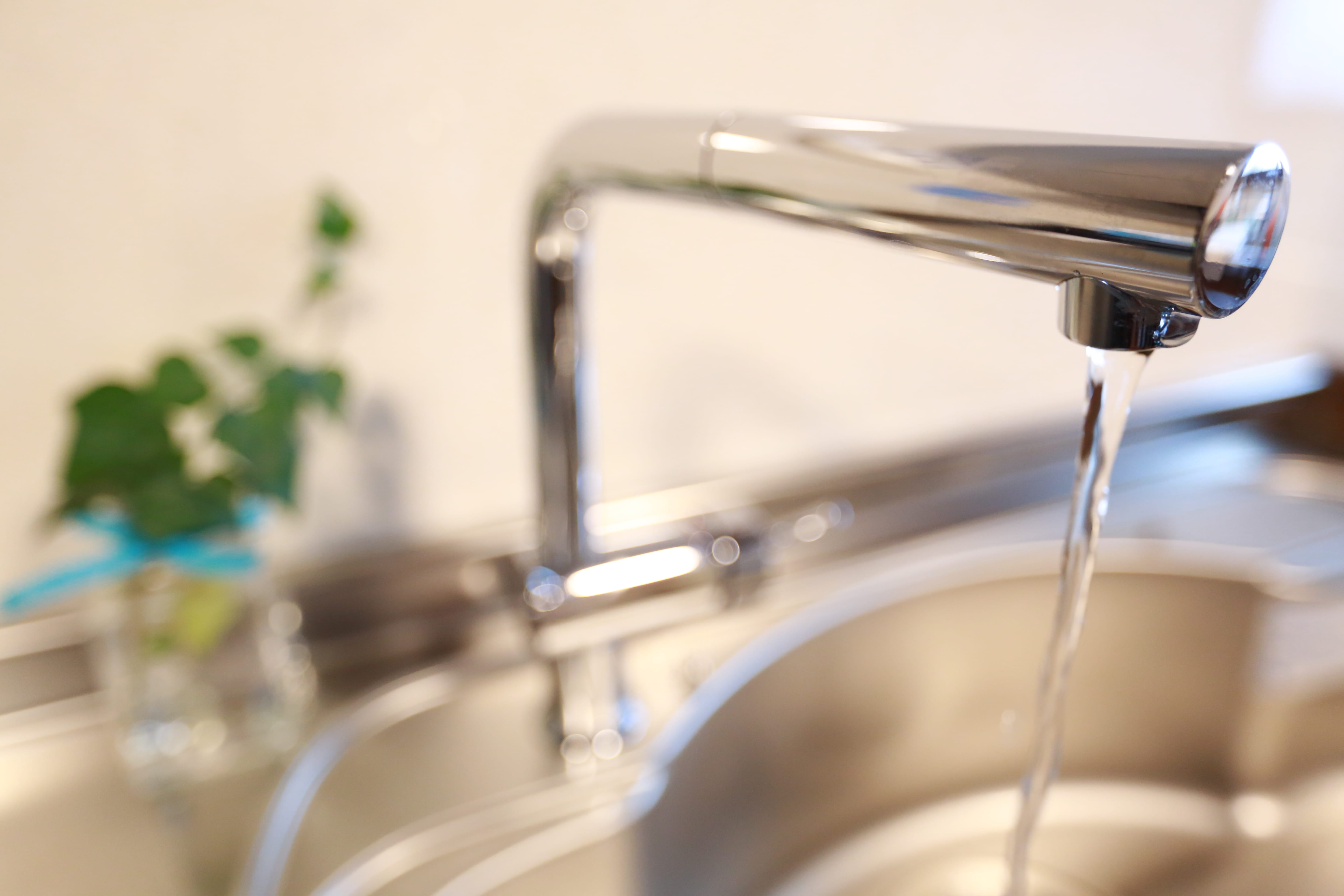 4. Cozy Common Space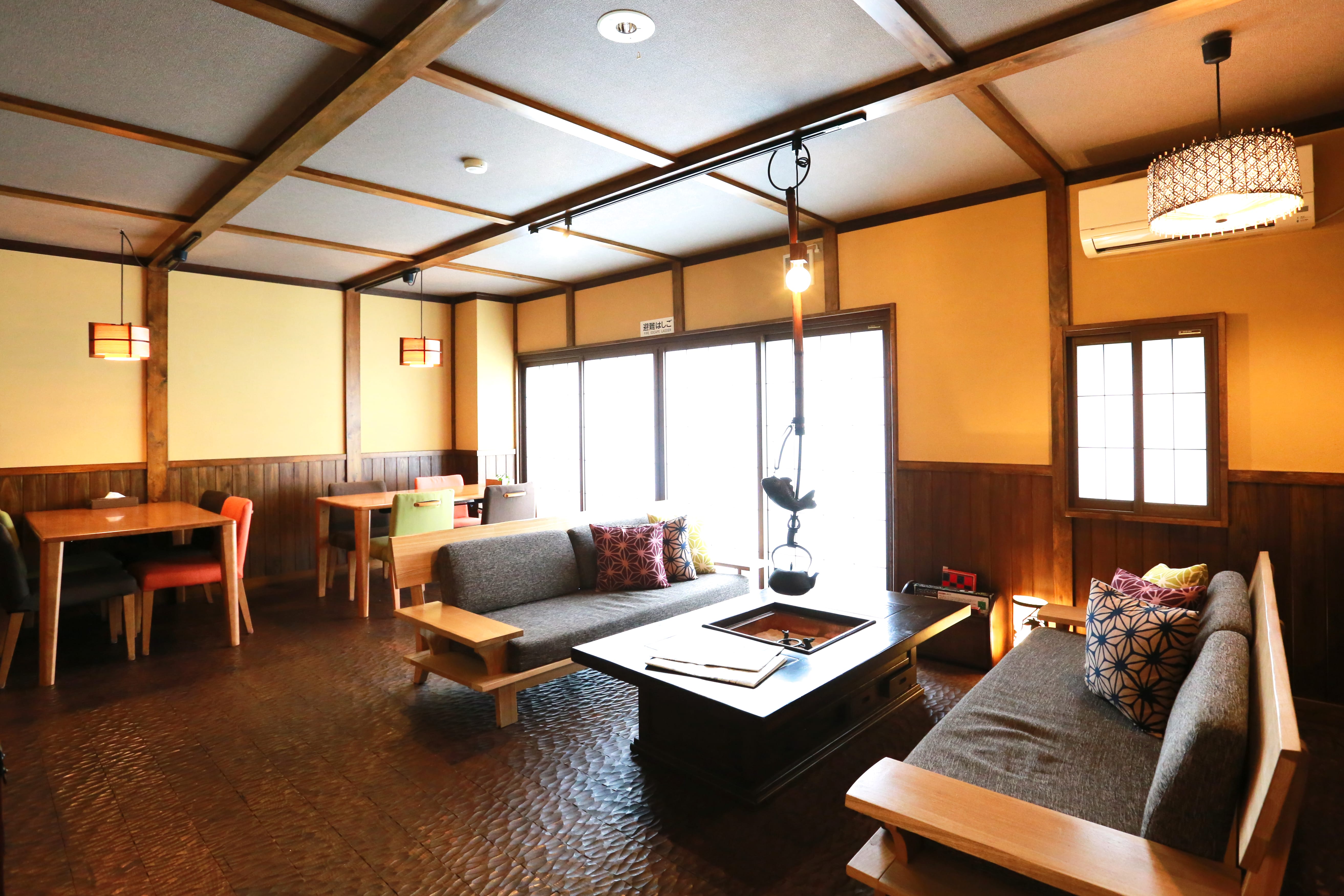 Cozy Lounge (K's House Takayama Oasis)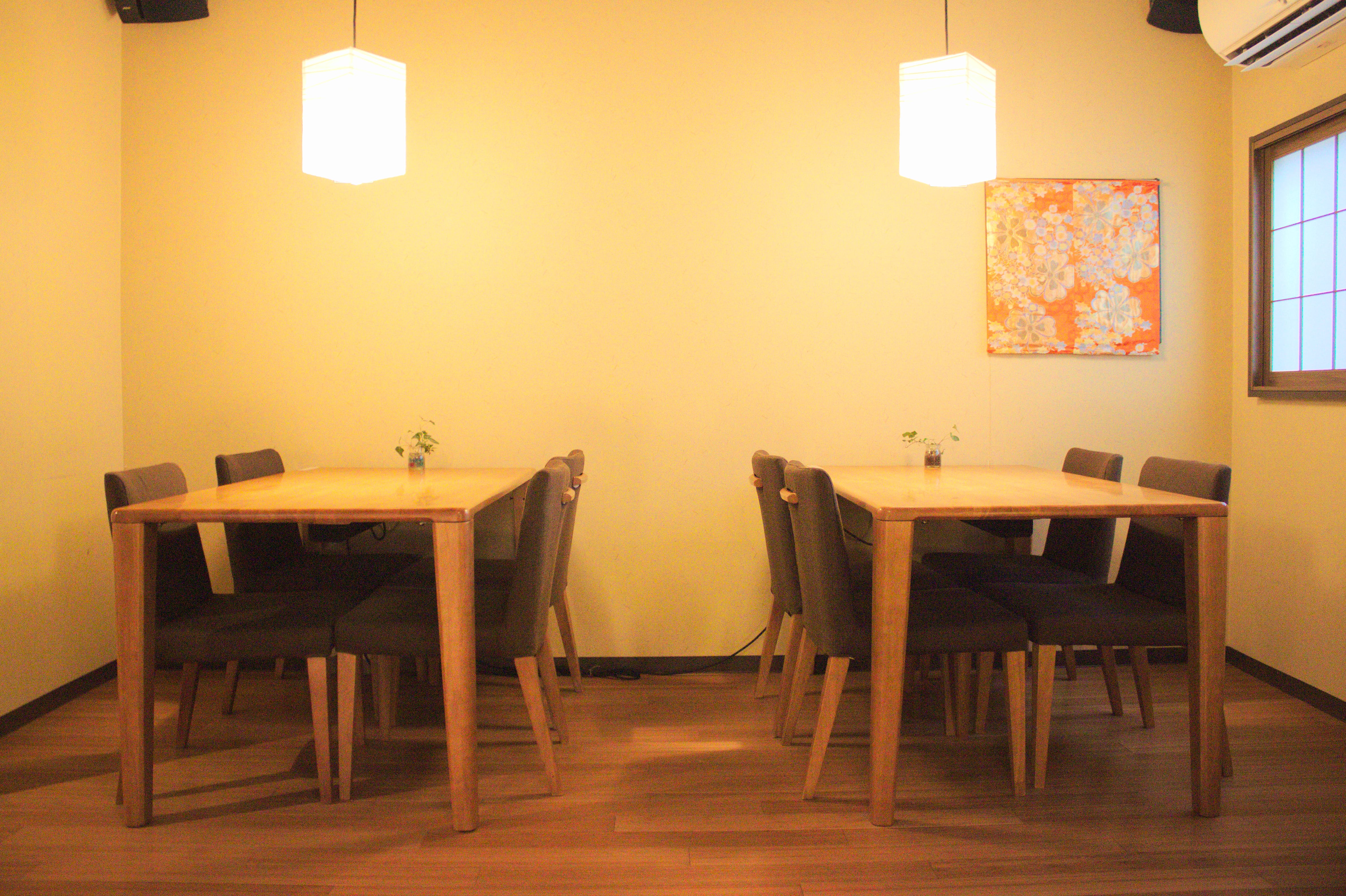 Dining Area (K's House Takayama)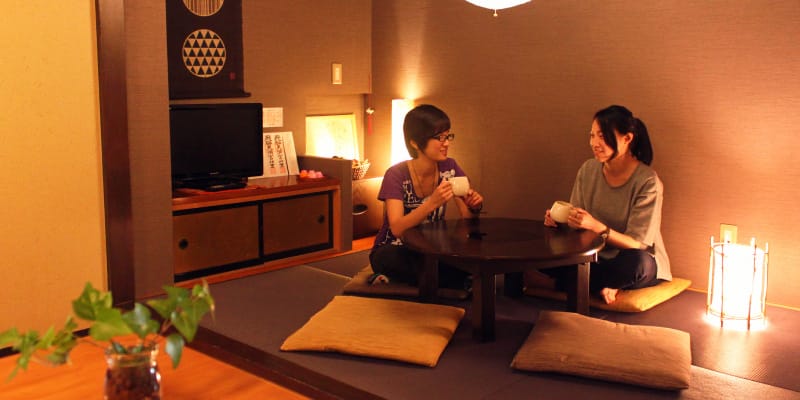 Takayama branch has Tatami Seating Space.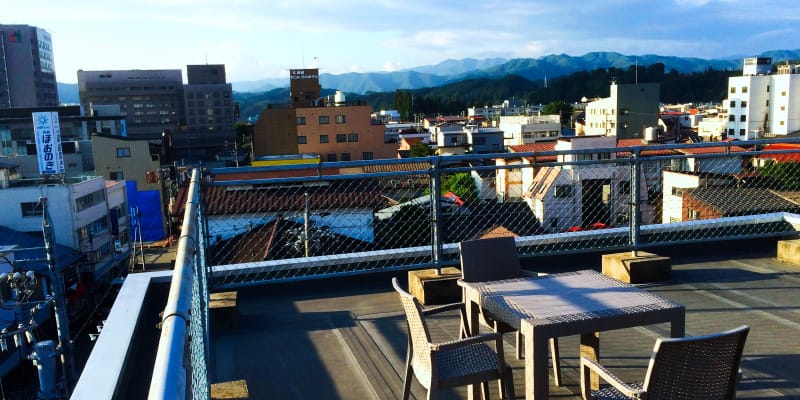 Oasis branch have Rooftop Terrace


5. Cleanness

Can you imagine that you stay 2 nights or more at dirty hostel? It must be terrible experience.
Our Hostel is exceptionally Clean!
On Booking.com, our branches got Cleanness Score 8.9- 9.2 out of 10! (2019/5/30)
6. Reception Team
We are all English speaking, knowledgeable, and helpful.
You can get detailed local information in English.
Our staff is willing to help you to make reservations for bus and restaurants during your stay.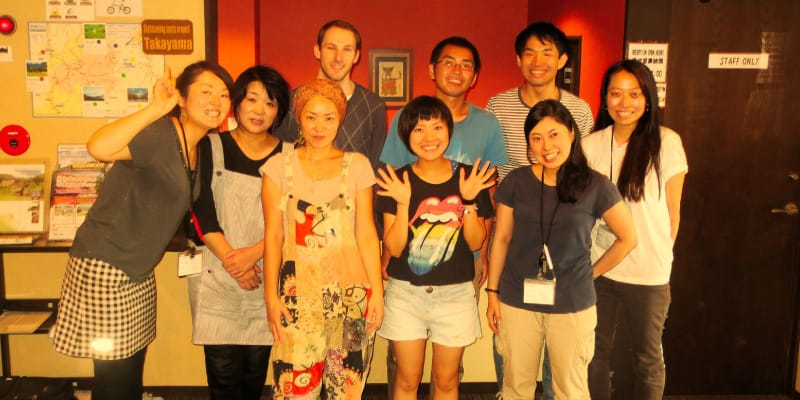 7. K's House is the best chain hostel
Since an establishment in Kyoto in 2003, K's House has opened 12 hostels and 4 vacation rentals in popular travel destinations.
Voted as
the best hostel chain of the world
in 2011&2012. (Hostelworld.com)
8. Special Offer for multi-night stay.
*We have multi-night discount deal for Official Website.
*You can get a special offer if you stay for 3 nights or more!
You can choose one from
Free Loundry (wash & dry
),
Rental bike discount,
and more options.
---
Please check room types, prices and avaibability from below links.
K's House Takayama
K's House Takayama Oasis
---