There are 2 famous villages around Takayama. Shirakawago Village (白川郷) and Hida Folk Village (Hida no Sato 飛騨の里, 飛騨民俗村). They looks so similar. Many people confuse these 2 villages. So we compare the 2 villages below!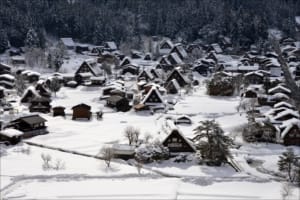 Shirakawago Village



1.Origin
Shirakawago: It is the Real Village which has hundreds years history. So local people is still living.
Hida Folk Village: an open air museum exhibiting over 30 traditional relocated houses.
It is founded to preserve beautiful traditional houses in Hida-Takayama area.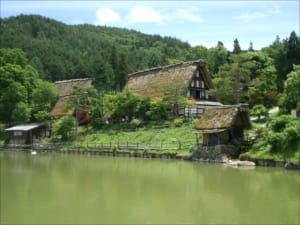 Hida Folk Village



2.Entrance Fee
Shirakawago: No Entrance fee for entire village. You pay 300JPY or more for each houses.
Hida Folk Village: 700JPY. No extra fees for each houses.

3. Access from Takayama Bus Terminal
Shirakawago: 50mins by bus (4,600JPY for round trip)
Hida Folk Village : 10mins by bus (420JPY for round trip) Or 30mins by walk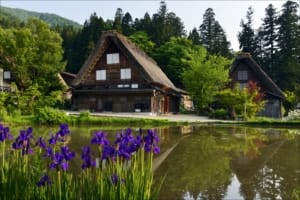 Shirakawago



4. Events
Shirakawago: Shirakwago light-up event is held every year. It is very popular and reservation required.
Hida Folk Village: They often provide a variety of demonstrations and activities.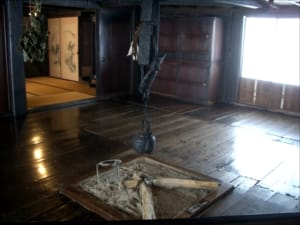 In a house of Folk Village
5. Overall
Shirakawago Village is definitely one of the best spot to visit in Japan, because it is the real remained village. Hida Folk Village is great option for budget travellers who is looking for less busy place. Compare to Shirakawago, Folk Village is less busy and cheaper, despite houses are genuine and well maintained.
Hida Folk Village Official Website

written by K's House Takayama Team
---
HEADING TO TAKAYAMA SOMETIME SOON?
CHECK OUT K'S HOUSE HOSTELS IN TAKAYAMA
K's House Takayama K's House Takayama Oasis
---
You might be interested in
Read All Articles from HERE!