Do you have a dream? I had a dream that one day I would eat Cup Noodles on the mountain summit. (It was a cool experience.) I chose Mt. Norikura this time because of easy access from Takayama. It is 1 hour and half by bus. It takes you to the bus terminal whose altitude is 2,702 m. It makes you possible to hike to the several peaks for a day.



7:00 am
Round trip tickets are available at Takayama Nohi Bus Terminal.
Set tickets are also available. You may would like to check.
Got on a bus for Shinhotaka ropeway.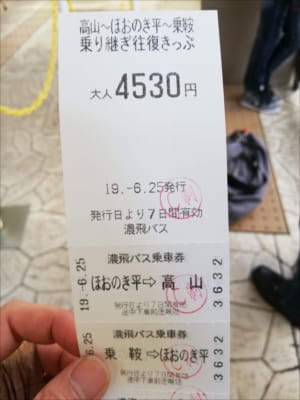 7:43am
Changed a bus at Honokidaira Bus Stop.
Checked the today's time table which depends on the season and the weather.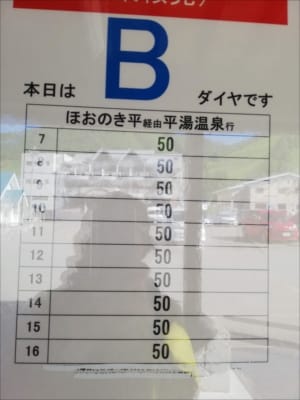 8:40 am
Arrived at Tatamidaira Bus Terminal (Mt.Norikura).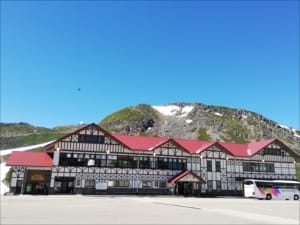 The bus terminal's
elevation is 2,720 meters!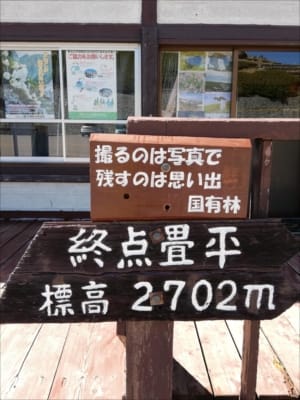 9:00 am
The View from Ogurodake Summit.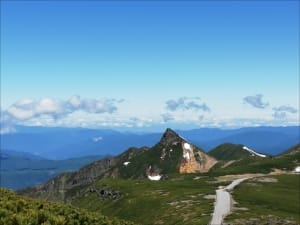 10:00 am
The view from Fujimidake Summit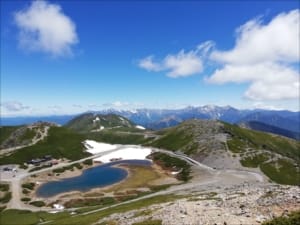 11:00 am
Started to hike the summit of Kengamine (highest summit of Mt.Norikura).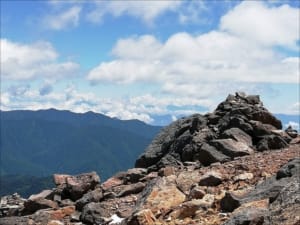 12:00 pm
Had to go on the snow sometimes.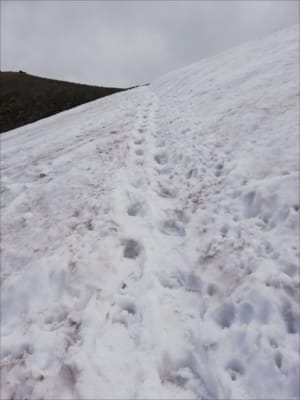 12:30 pm
Got closer to the summit of Kengamine.

13:00 pm
Here I come!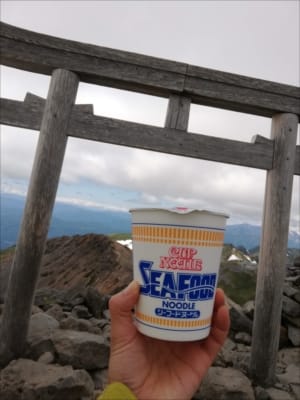 13:00 pm
Dream came true!


14:00 pm
I came on the wrong route.
I saw people still enjoying ski. (It is end of June now)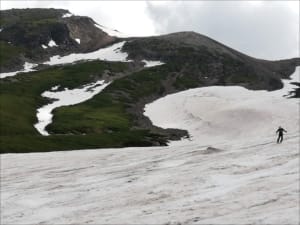 14:45 pm
Had to go back to the right route.
Found flowers on the way back.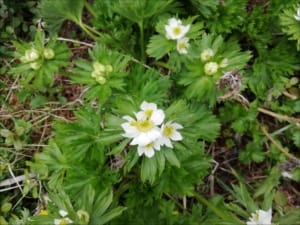 15:20 pm
I came back to Tatamidaira Bus Terminal.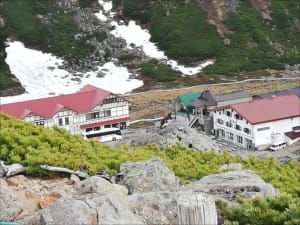 16:00 pm
Still had time to the last bus.
I went up to the other summit.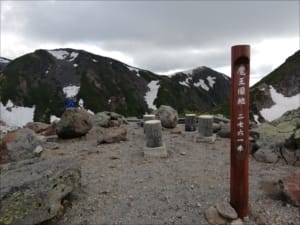 16:15
Tea break.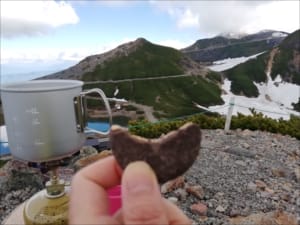 16:30
Found a Raicho (Ptarmigan Bird) which is an icon of Japanese Alps.
See : Common Birds in Takayama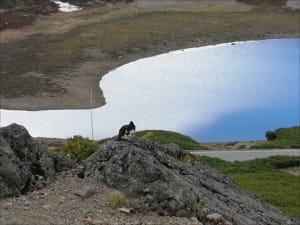 16:40 pm
Checked the souvenir shop.
Oops! It was closed at this time.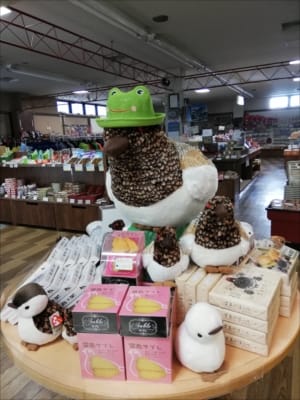 17:35 pm
Arrived at Honokidaira Bus Stop.
Changed a bus to Takayama.
(Or you can transfer at Hirayu Onsen which has nice hot spring, if you finish hiking earlier)


18:30pm
Came back to my sweet home K's House Takayama!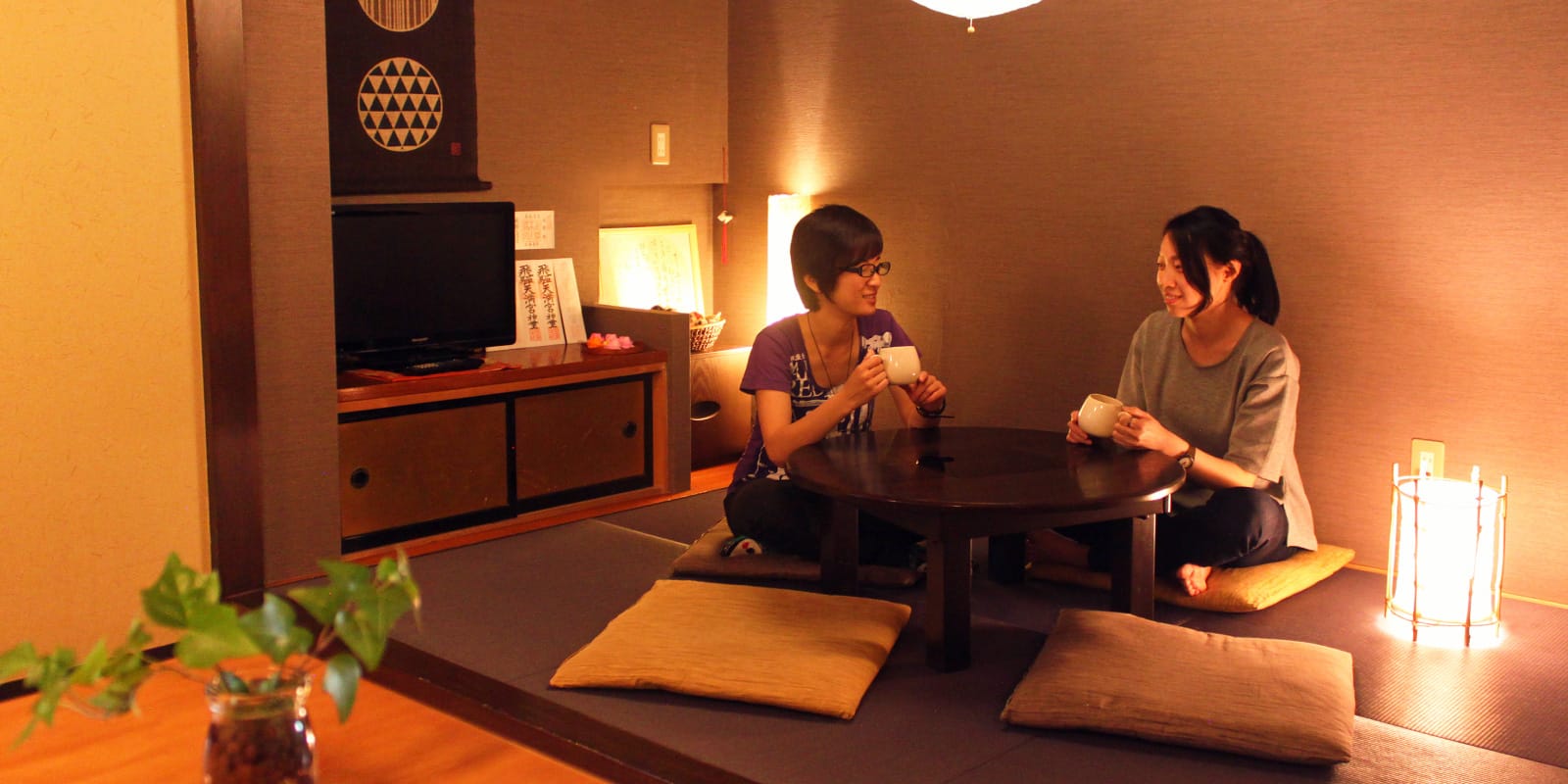 Check out the video!
written by A.O. (K's House Takayama Team)
---
HEADING TO TAKAYAMA SOMETIME SOON?
CHECK OUT K'S HOUSE HOSTELS IN TAKAYAMA
K's House Takayama K's House Takayama Oasis
---

You might be interested in
Beautiful Walking Trails in Takayama